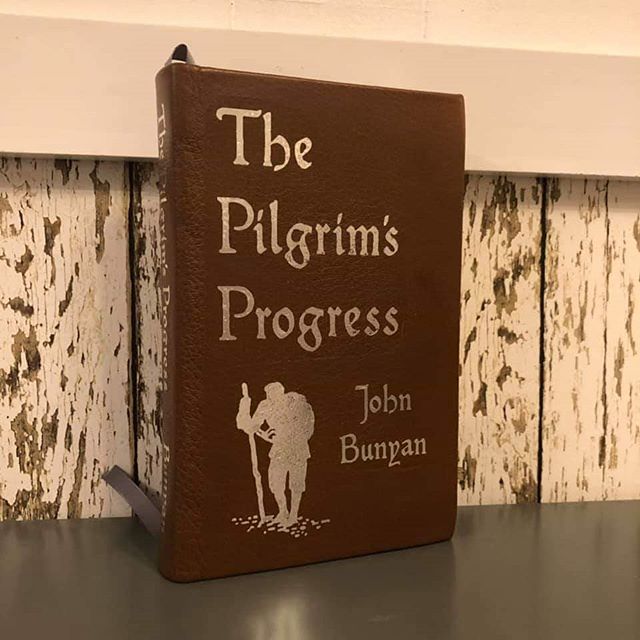 Today we went down into the Valley of Humiliation and the Valley of the Shadow of Death with Christian as we continue our study of Pilgrims Progress.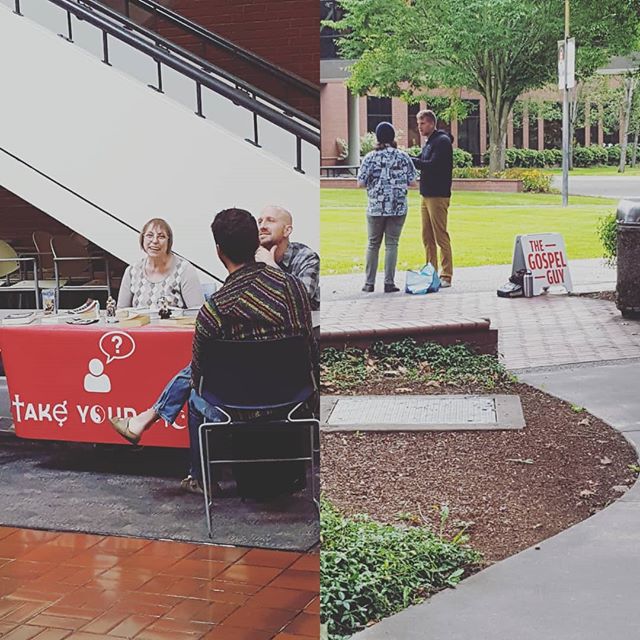 This week we began doing evangelism at the college campuses. So good to be back engaging students with the gospel..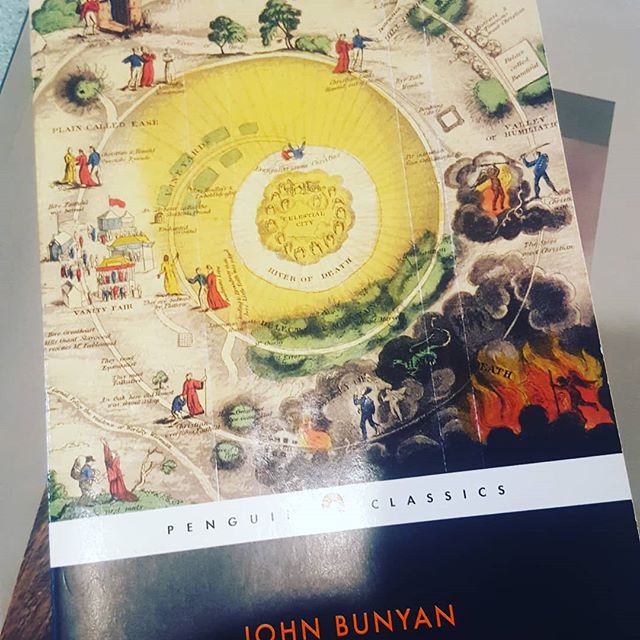 Today we journeyed with Christian up the Hill Difficulty. We saw him lose his burden at the cross, only to immediately face trials. We met characters like Simple, Sloth, and Presumption. What an amazing study this is.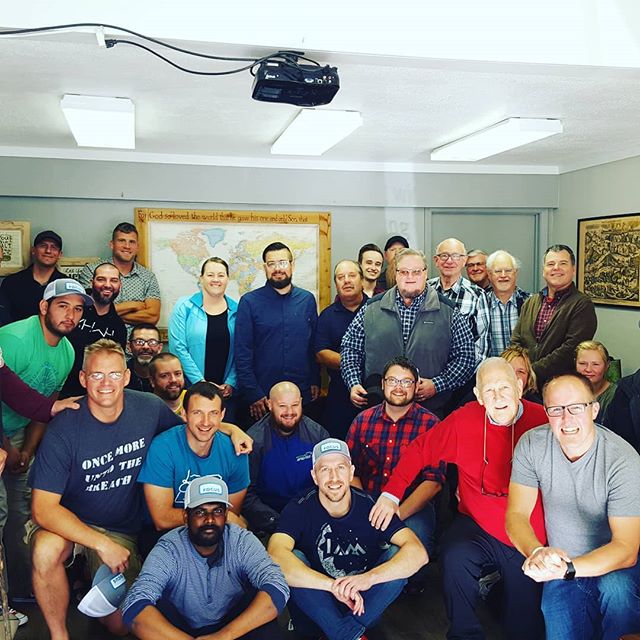 Pulpit to Pavement was a great time today as 30 pastors and leaders joined with us in doing evangelism in our city. Blessed by the body of Christ today!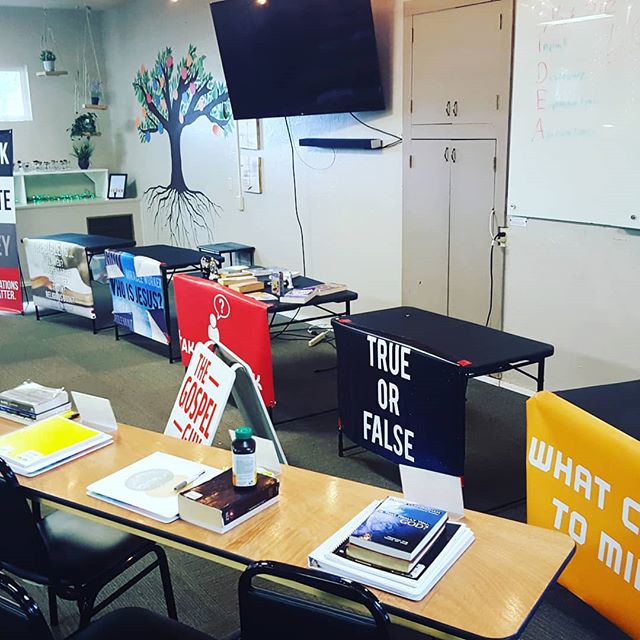 Excited to begin weekly evangelism with our fall DTS. Today we met the students and layed the foundation for the next 3 months with them.