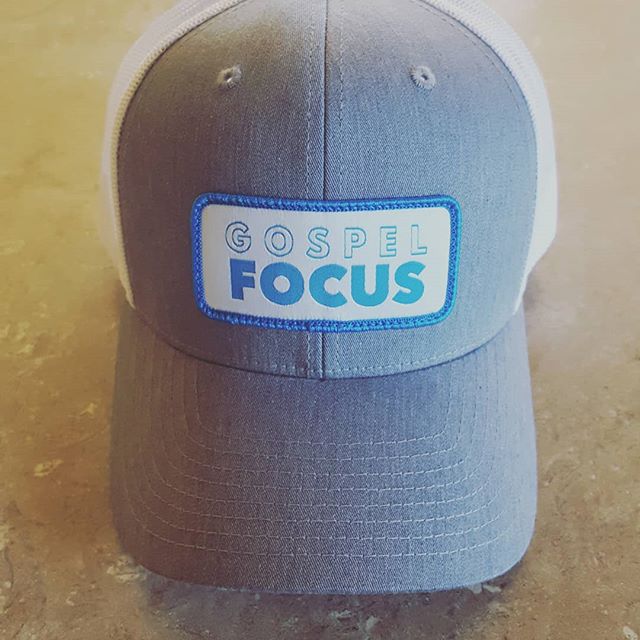 Hats are in. Looking forward to promoting the ministry and striking up gospel conversations with it. Contact us if you'd like one!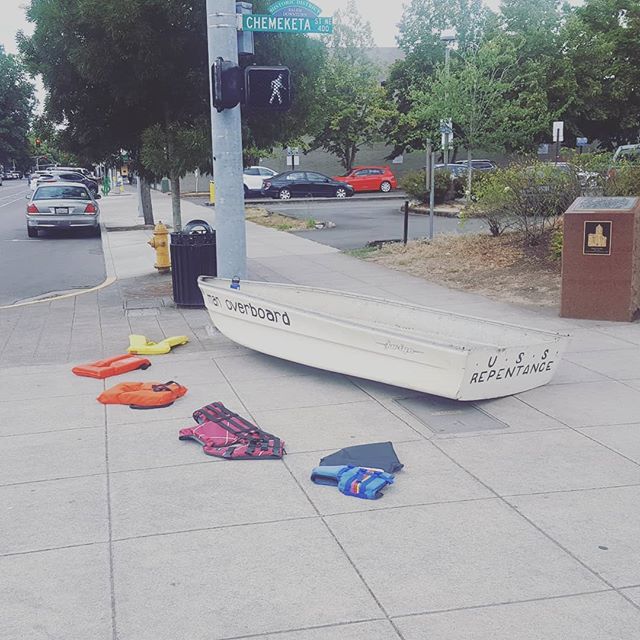 Busted out the USS Repentance today. Amazing discussions happening. Prayers appreciated as the scorn of man seems to come with this outreach.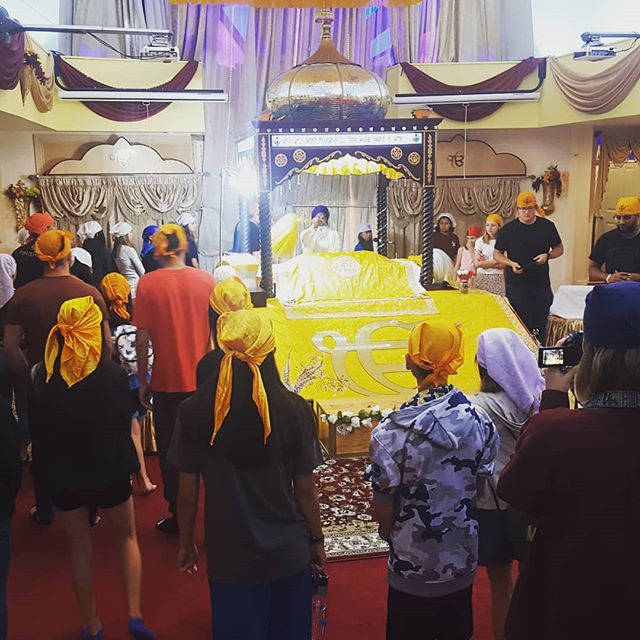 Bringing students today to a Sikh Temple and Buddhist Temple for some Temple Talks. Anotger unique way Gospel Focus is reaching out to the lost.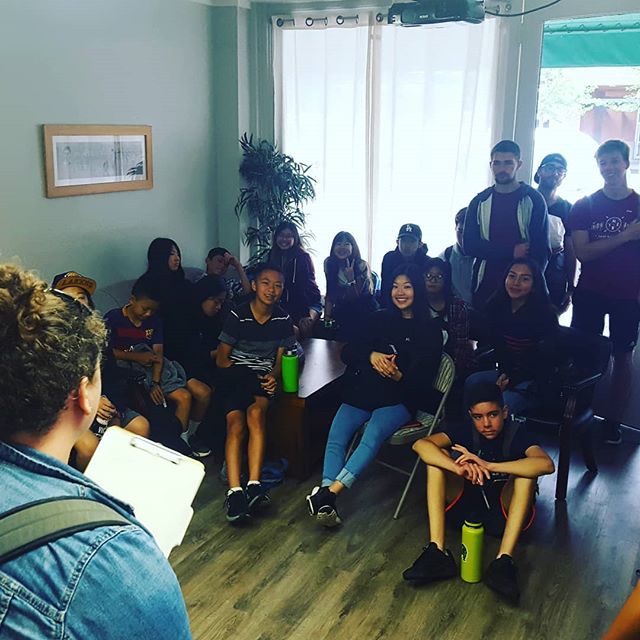 Working alongside our YWAM Mission Adventures Program today doing evangelism with a high school group from LA.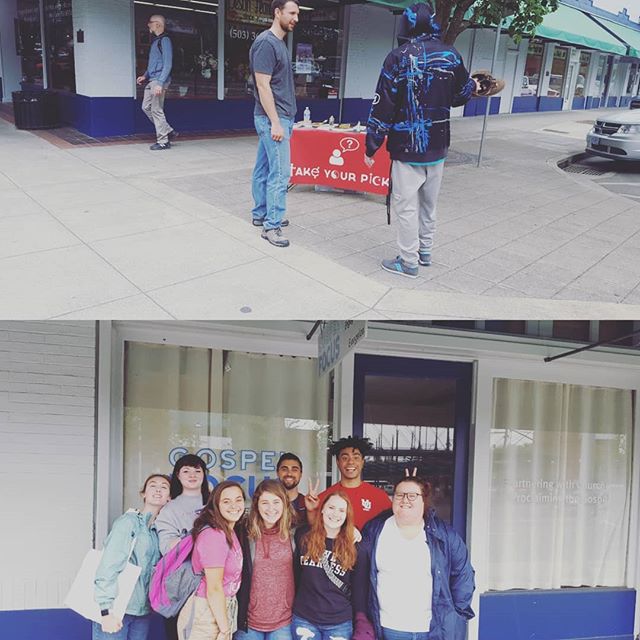 Morning out with one of our Face to Face interns. Afternoon out for the first time with some of our Summer DTS students.
Meet Jonsey, a youth pastor in our city and another one of our Face to Face interns. "I'm doing Face to Face because if I'm discipling youth, then evangelism has to be part of it." -Jonsey
Meet Kaleb, a local senior pastor, and one of our Face to Face interns. "I wanted to do Face to Face because if I'm going to tell my church to share the Gospel, I better be doing it myself."-Kaleb